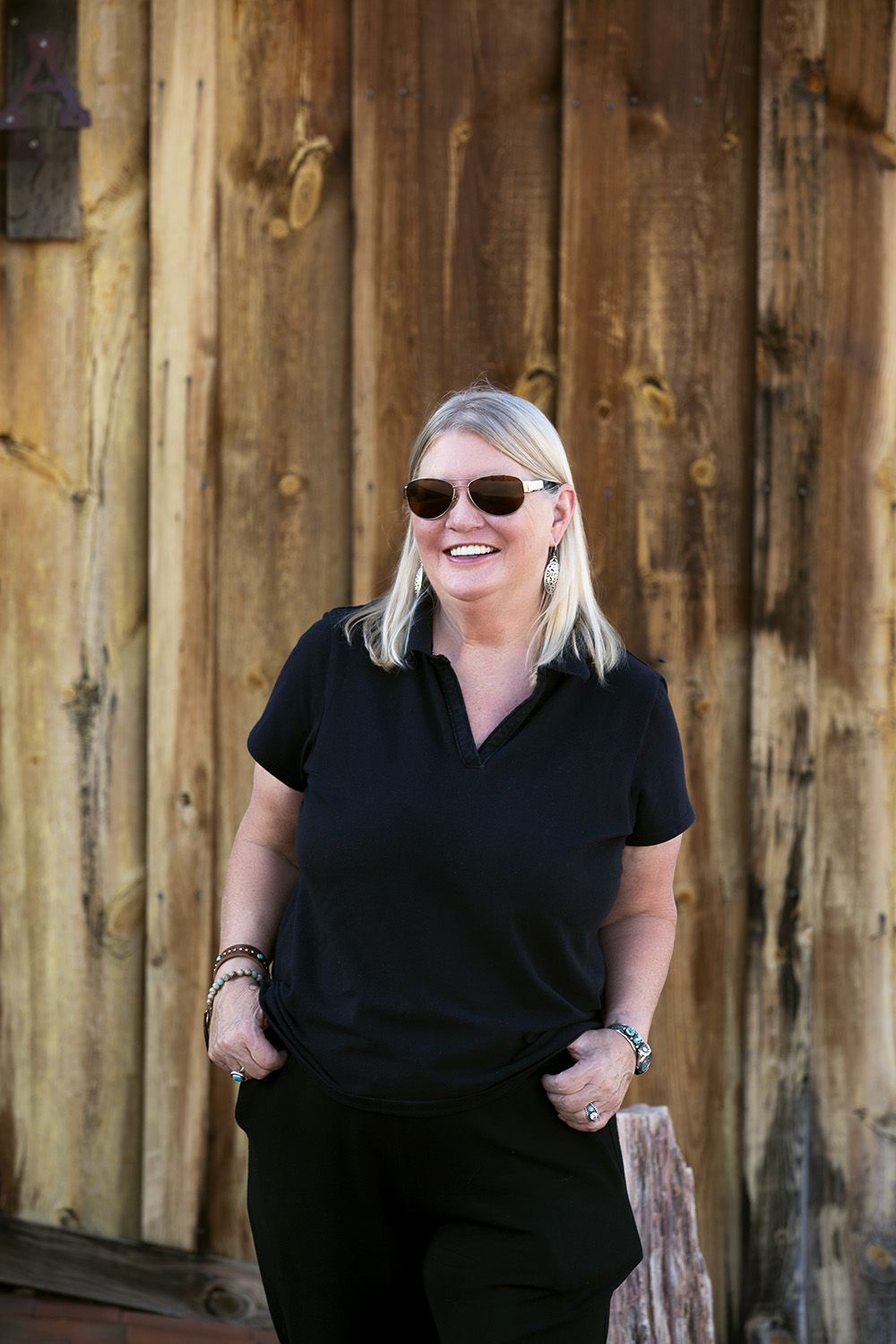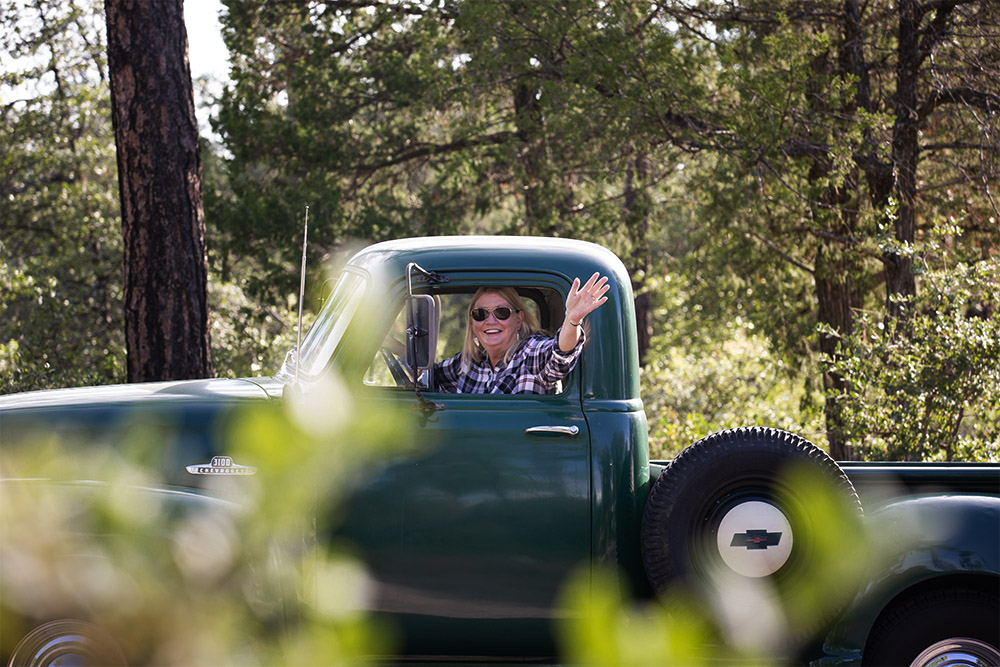 President – Barbara Jackson LLC.
Founder & Facilitator | Women Building Change Leadership Boot Camp
 After 20 years in industry as a chief estimator, senior project manager, and CEO of Design-Build Services Inc., and another 15 years developing design-build and integrated project delivery education at Cal Poly in San Luis Obispo CA, Barbara returned to Colorado where her education and career in design and construction originally began. In August of 2013, Barbara took over the helm as the new Director of the Burns School of Real Estate and Construction Management at the University of Denver, in Denver, CO, where she continues to serve.
In 2015, Jackson began delivering Leadership Boot Camps for Women in Construction.  Never having widely participated in "women's only" activities previously in her career, she began to recognize the need for women to step up, and step out, in the construction industry.  As a longtime advocate for cultural change of the construction industry, she began to see a clear correlation between the industry's transformation and its leadership.
After delivering the Leadership Boot Camps for 4-years and seeing the results that such targeted efforts made in terms of women achieving their goals, and being promoted to leadership roles in their companies, and the impact that had on their careers and the companies they worked for, it was even more evident that leadership matters when it comes to initiating and sustaining change.  In February of 2019, Jackson founded the initiative Women Building Change under the umbrella of her new company Barbara Jackson LLC, which is dedicated to transforming leadership and culture in the AEC industry.  Fundamental to this mission, Barb is dedicated to advancing women in the construction industry.  She strongly believes that women in leadership is key to the transformation of the industry that she grew up in and loves.  She currently hosts and facilitates several Boot Camps each year and the number of Boot Camp alumni is growing across the country.  She is clearly changing the face of the industry, one woman at a time.
In addition to teaching, training, and consulting, she is a nationally recognized speaker on topics related to the future of the construction industry.  In addition, she is the author of two books, Construction Management Jump Start and Design-Build Essentials and numerous articles.  She has been named Outstanding Educator by Associated Schools of Construction and received the prestigious Brunelleschi Award from the Design-Build Institute of America—the organization's highest honor.  Dr. Jackson is a DBIA Fellow and was inducted into the prestigious National Academy of Construction (NAC) in 2021. 
She holds a BS in Housing and Design, a MS in Construction Management, and a PhD in Education and Human Resources from Colorado State University.  Barb lives in Parker, Colorado with her husband of 45 years, Wayne Jackson.  They have two adult children, Andrea and Jason, and two grandsons.  She is a lover of cocker spaniels and has raised 7 cocker spaniel puppies over the years.  She currently spoils per pup Rowdy, and her two grandsons Sam and Joe every chance she gets.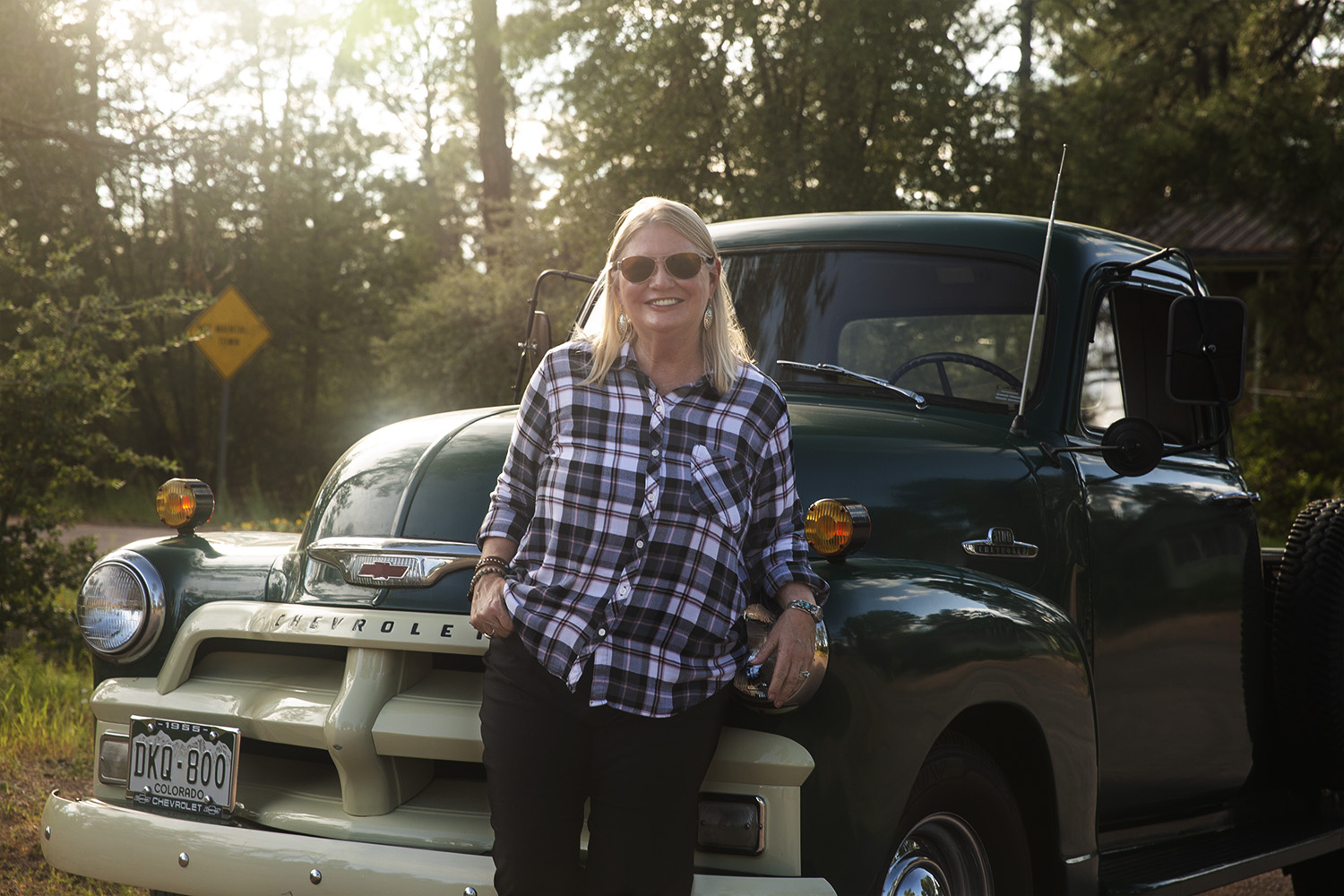 Meet Willard
This is my 1955 Chevy 3100 Series 1 short bed.  Isn't it a beauty? I named the truck after my Uncle Willard who ran the family sawmill when I was growing up. Big green Chevy trucks would haul logs in, and they'd be cut into rough lumber and hauled back out again. Every time I drive this truck, I'm reminded of the sweet smell of fresh cut wood. Nothing like it!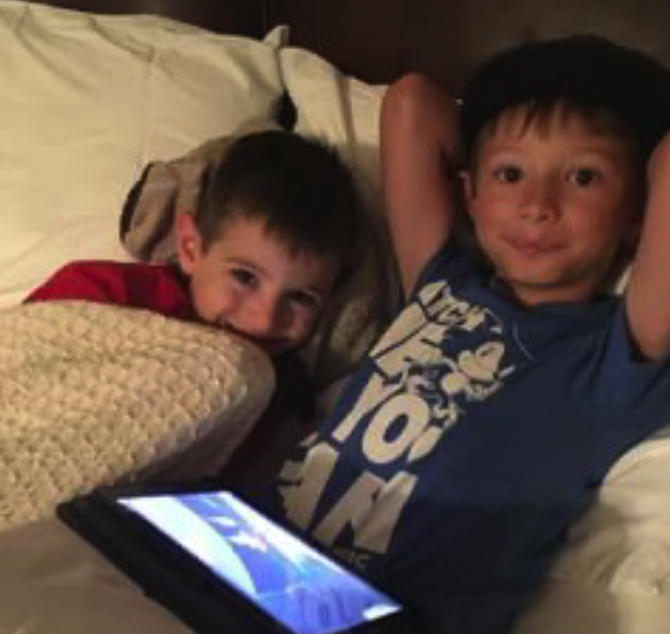 Joe & Sam
What can I say, these handsome boys mean the world to me?  I've been blessed with 2 of the sweetest grandsons. I love them to the moon and back and am so fortunate that they live right next door and I get to see them every single day!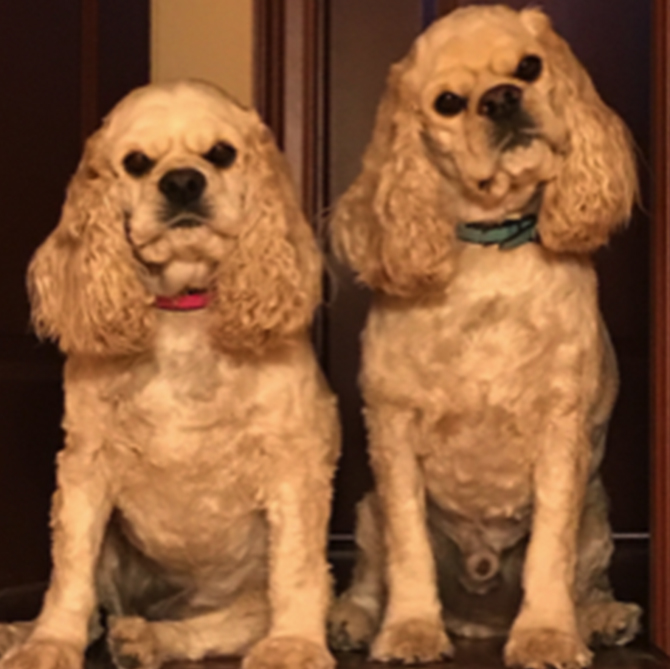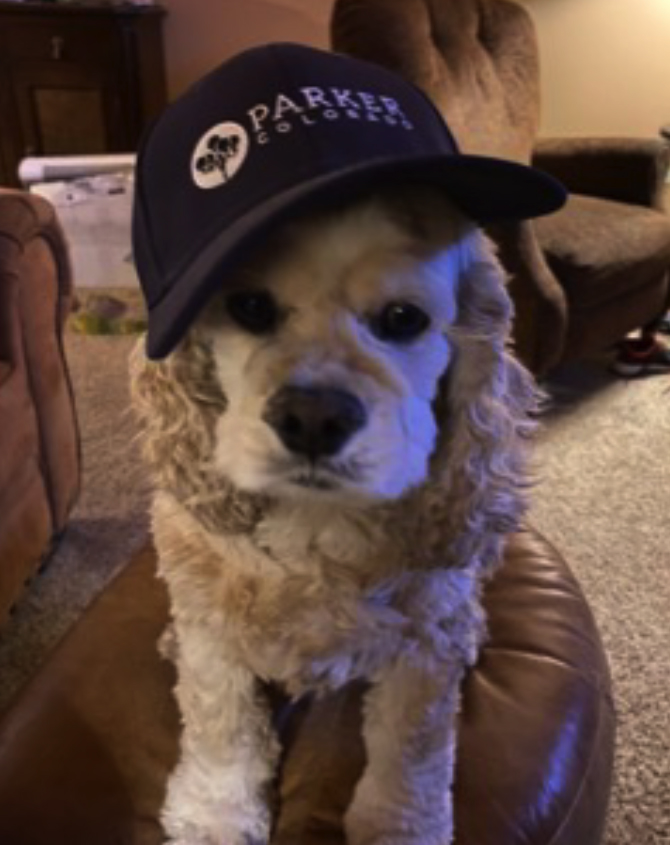 LOVE MY PUPS
I've been the proud mom of 7 cocker spaniels over the years. The 2 most recent were brother and sister Rowdy and Reba. Unfortunately, I lost Reba about 2 years ago but my Rowdy dog (who's not rowdy at all) just warms my heart every day.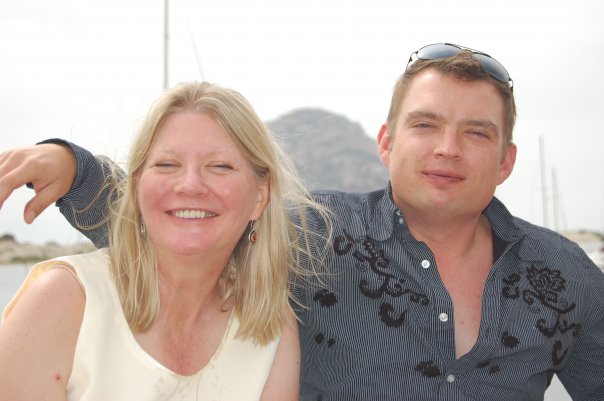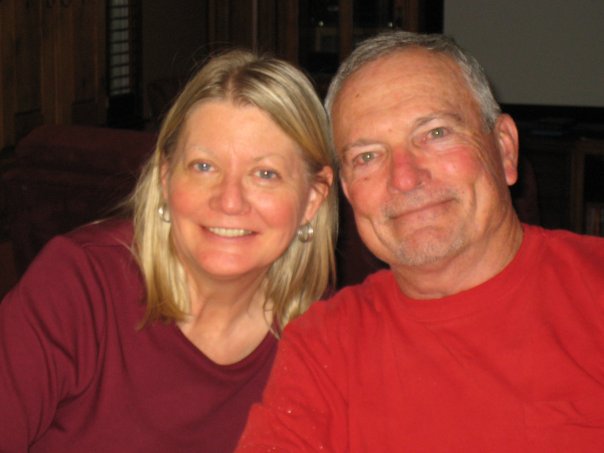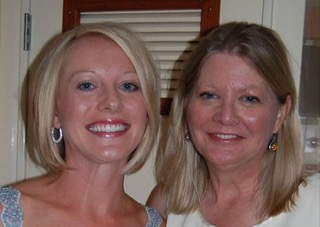 My Favorite pictures
You know that picture, the one picture where you see yourself and think, "Yeah, there's the real me!" Well, these are mine and I'm with my son, Jason; husband, Wayne; and my daughter Andrea.