Transforming Leadership & Culture in the AEC Industry
Hi, I'm Barbara Jackson and I love the design and construction business. But more importantly I love the people who make up the design and construction business. It's filled with noble, hardworking people without whose work nothing would exist in society. It's time to write a new story about who they are and what they do.
An Industry Visionary & Pioneer:
Barb Jackson has always been about a decade ahead of her time. She started her firm Design-Build Services Inc. in 1984, about 9 years before there was a Design-Build Institute of America. Always sensing there's a better way to do this business, she is constantly scoping the horizon, looking to advance the industry and leverage its contribution.
On a Mission to Transform &




Change the Face of the Industry



LEADERSHIP BOOT CAMp
For Women in Construction
Everything is at stake, and leadership and culture are at the heart of it all.
"I believe that women participating and leading in the industry is key to its transformation. And by building a network of connection and support for women in construction, we are securing the future of the industry."Barbara Jackson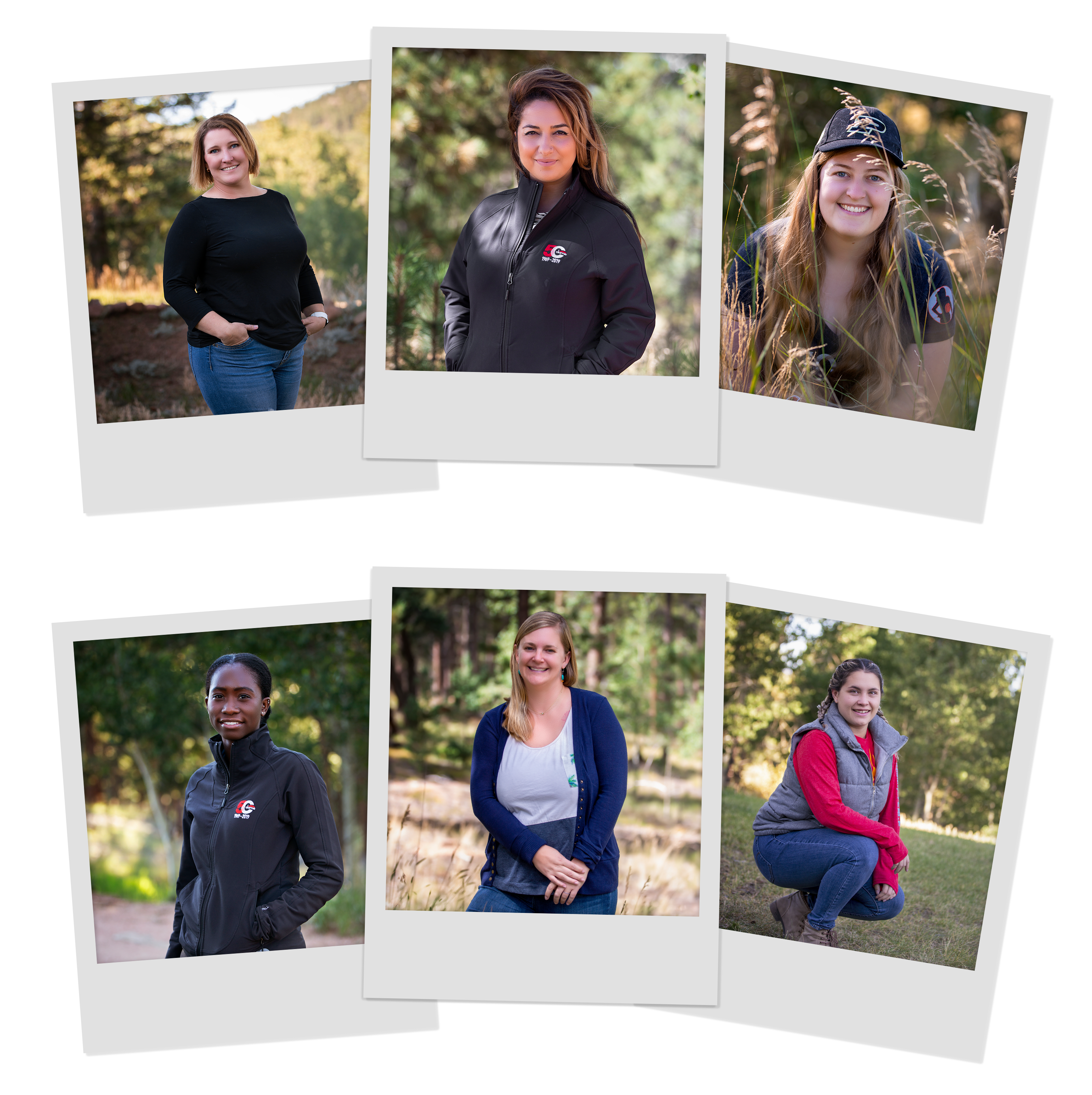 February 18 - 21, 2023 BOOT CAMP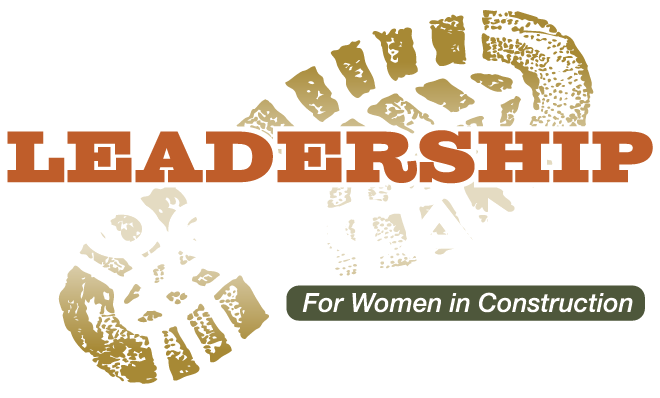 Women Building Change
Come Discover the power of your own purpose
---
The leadership boot camp is a three-and-a-half-day outcome-driven immersive "Boot Camp" to engage with other women to effect transformative change in the construction industry. The program is designed to provide benefit and value to all women who attend, regardless of their experience or position. Women at every level and position have attended. You will advance your own effectiveness as a leader from wherever to are to the next level and beyond. If you are committed to taking control of your own future and making a difference, then this boot camp is for you.
HERE'S THE SECRET:
You already have all the right tools. You just haven't discovered them yet.

"Boot Camp was the most inspirational leadership training I have been to.  It helped me understand myself and navigate my way to success.  A very good use of time and an incredibly refreshing course that is individually tailored to you.  Through this experience you learn to believe in yourself more than ever."
"The Boot Camp helped me to really dive deep into what drives me and motivates me to do what I do.  It helped me to articulate my long-term goals for my piece of our organization and bring those goals to the forefront of what I do every day." 
"It is a big day for me, we are announcing my new role as Director this evening. I just wanted to pause for a minute and reflect back on how far I have come over the past (2) years since Bootcamp.   At that point, I began a complete transformation on my focus and priorities both at work and personally.   I am very excited for this opportunity and I am positive that we can do something different at Dome.  I would love to create a path forward that others in the industry can follow."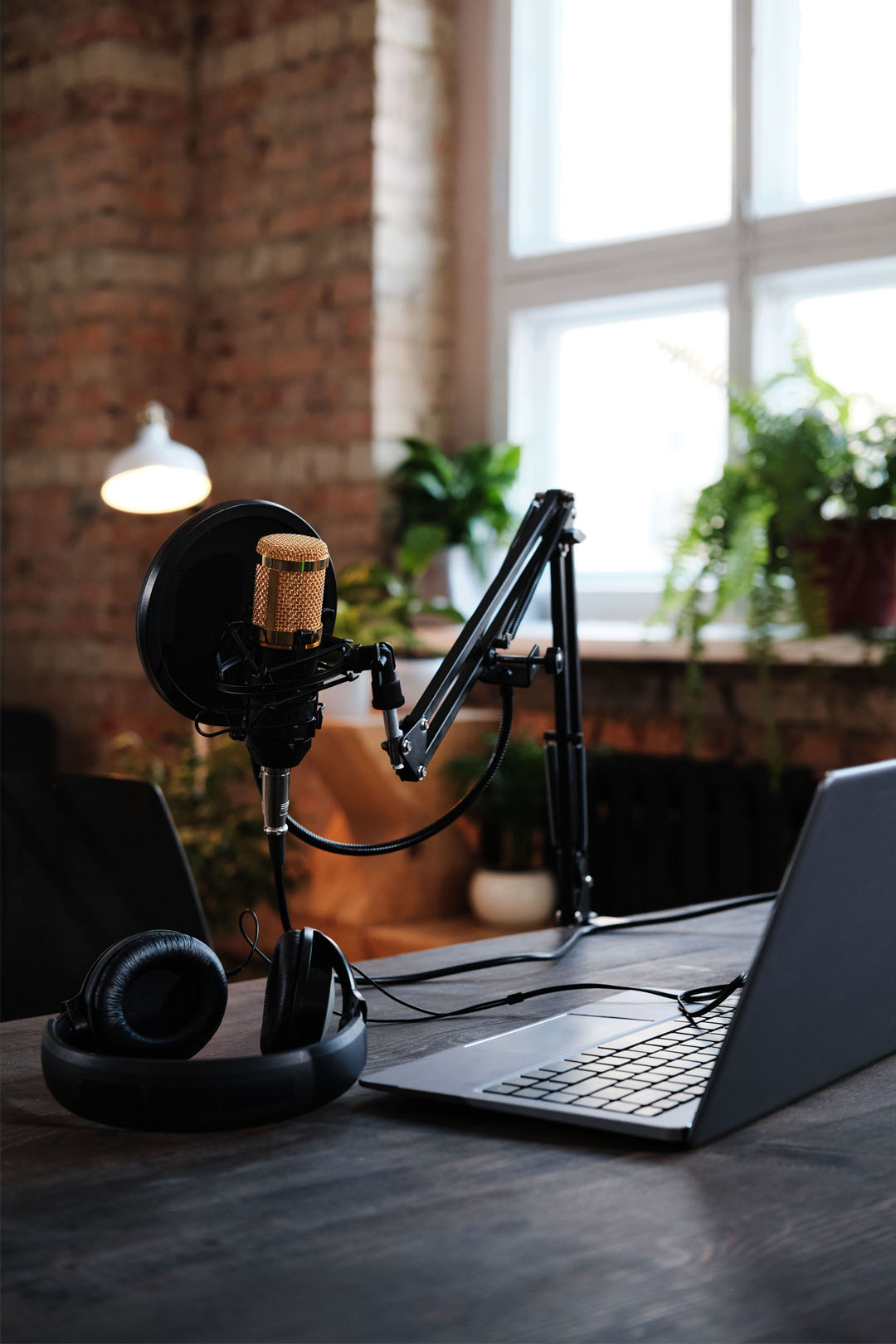 Listen
PODCASTS
Listen to the latest episode of "Stirring Up Dust with Barb Jackson" as she discusses challenges impeding the industry and shares how to lead the way forward to create a new vision for its future.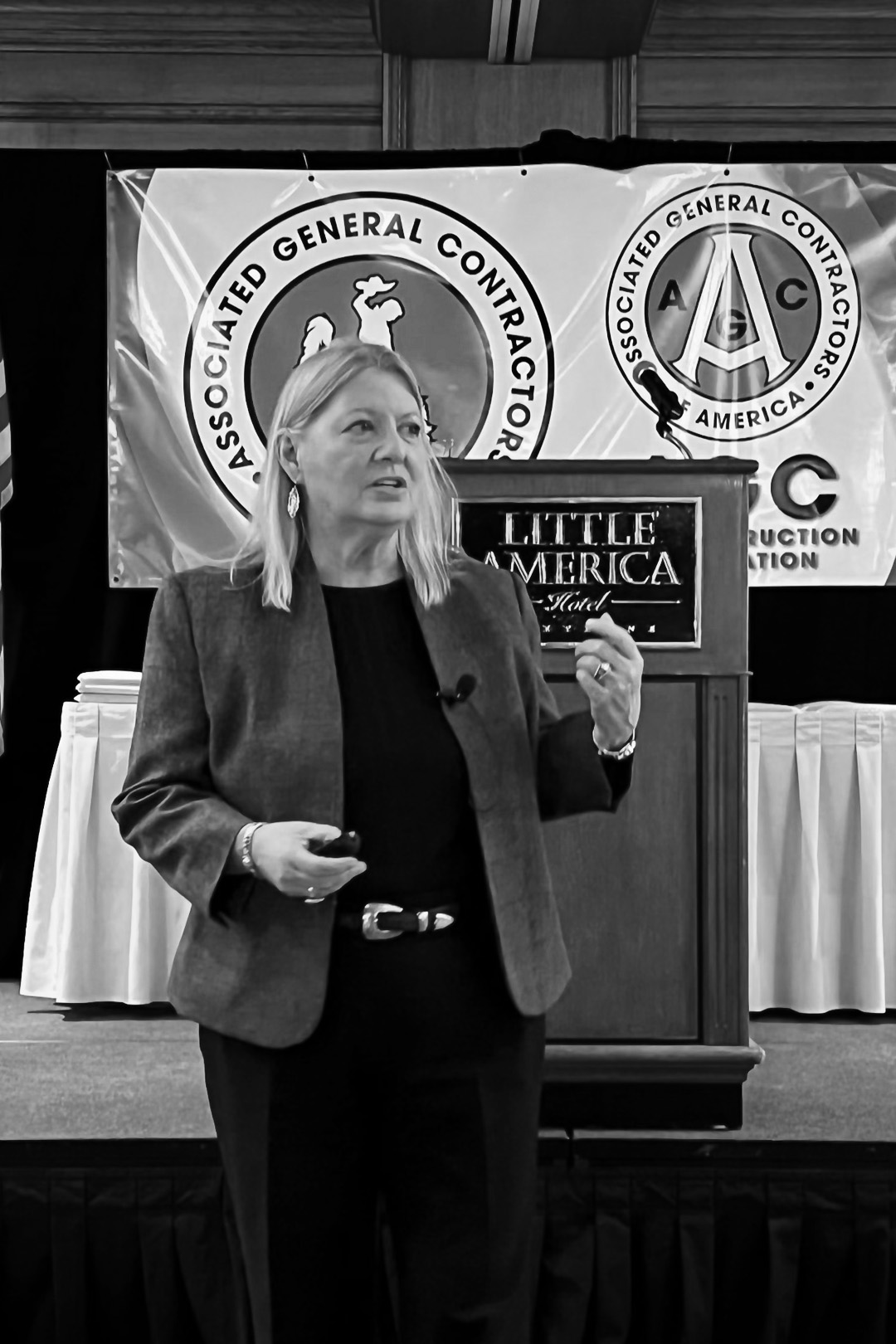 Watch
Videos
Watch the latest presentation, interview or vlog session featuring Barb speaking at various events or just sharing words of inspiration and insight.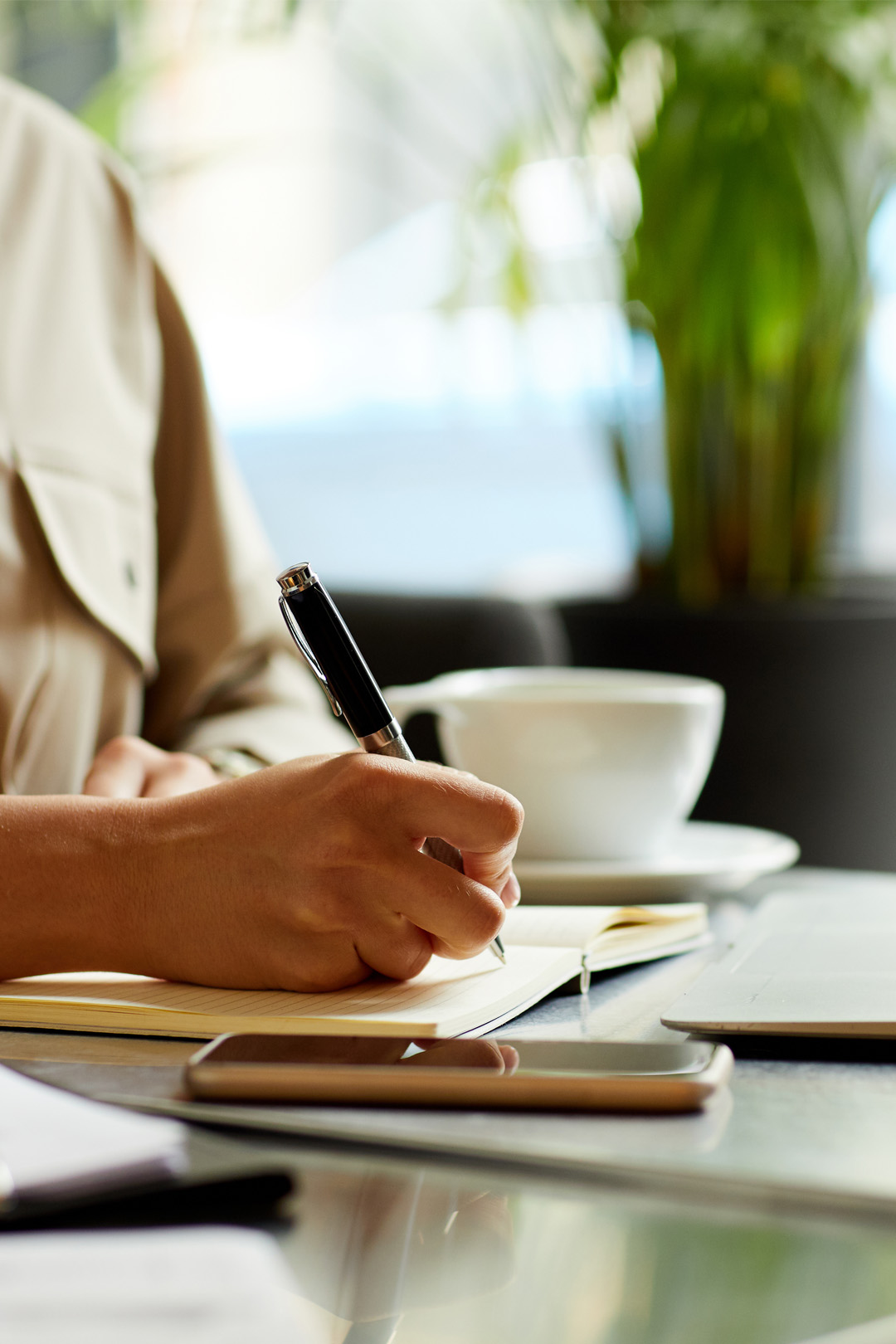 Read
Blog
Catch up with Barb on her latest blog posts covering topics from leadership, to culture, to communication, to living a life you love and much more.
SPEAKING & Presenting
Barb Jackson is a nationally recognized speaker known for her passion and energy and delivering industry challenging topics. Always positioned ahead of the curve, she leaves every audience hungry for more.
Schedule A Call to Discuss Your Needs
Most Requested Speaking Topics
MAKING THE MENTAL SHIFT TO DESIGN-BUILD
INTEGRATED PROJECT LEADERSHIP
GENERATING YOUR OWN FUTURE
THE INDUSTRY'S INNOVATION GAP
EVERYTHING HAS CHANGED & YET NOTHING HAS CHANGED
SHIFTING FROM ORDER TAKER TO VALUE GENERATOR
What They're Saying about the experience
"I first heard Dr. Jackson speak at a DBIA conference.  Everyone was moving in the direction of the room where she was presenting and someone said to me, 'You don't want to miss this, but you better get there early or there won't be a seat left.' I joined the crowd and wow; am I glad I did.  I make a point to hear her speak wherever and whenever I can.  She is so inspiring and never disappoints."
"I have known and admired Barbara Jackson since 2010 when I took her DBIA Certification Boot Camp. Since then I always make it a point to attend any presentation where Barbara is speaking. She is always very knowledgeable and timely in her presentations.  And no matter how complex the content may be, she always makes it clear and easy to understand. I always enjoy hearing her and I certainly feel better informed after each opportunity."
Speaking Engagements
Companies, Associations, & Public Entities: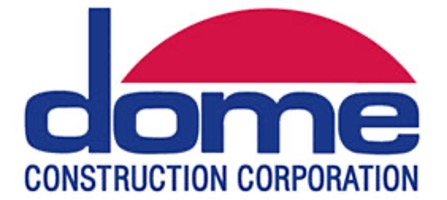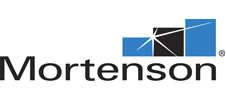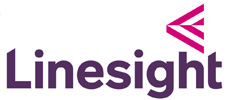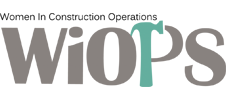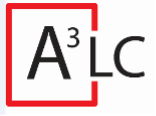 Interested in Having Barb Jackson Speak?
DON'T MISS HEARING HER SPEAK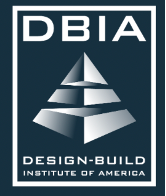 Federal Design-Build Symposium

Susan Stanton Leadership Academy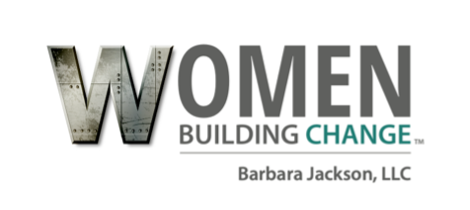 Sylvan Dale Ranch Loveland, CO
Women Building Change Leadership Boot Camp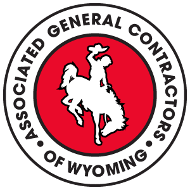 AGC Quad Conference Wyoming, Utah, Montana, & Idaho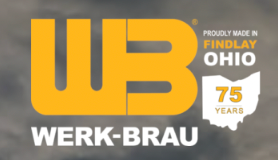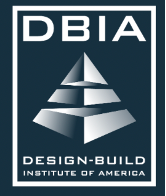 Design-Build National Conference & Expo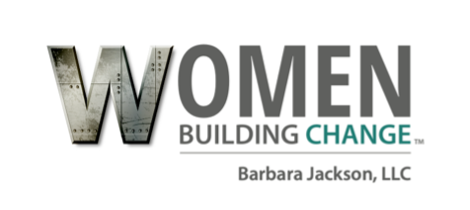 Sylvan Dale Ranch, Loveland, CO
Women Building Change Leadership Boot Camp

Culture mapping to distinguish current state and desired state against 6 organizational dimensions.

Communicating with intention to achieve extraordinary results.

Developing an integrated mindset for high performance teaming.

Discovering the gaps between the leaders you have and the leaders you need.

Mapping the future through strategic foresight and intelligence.

Applying gender intelligence to leverage organizational strengths.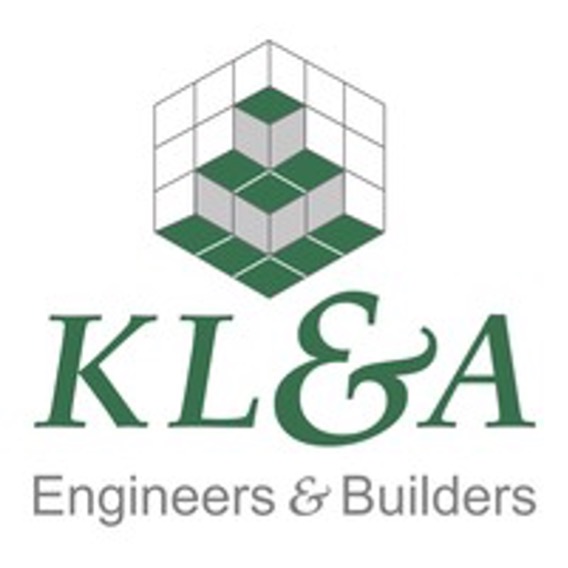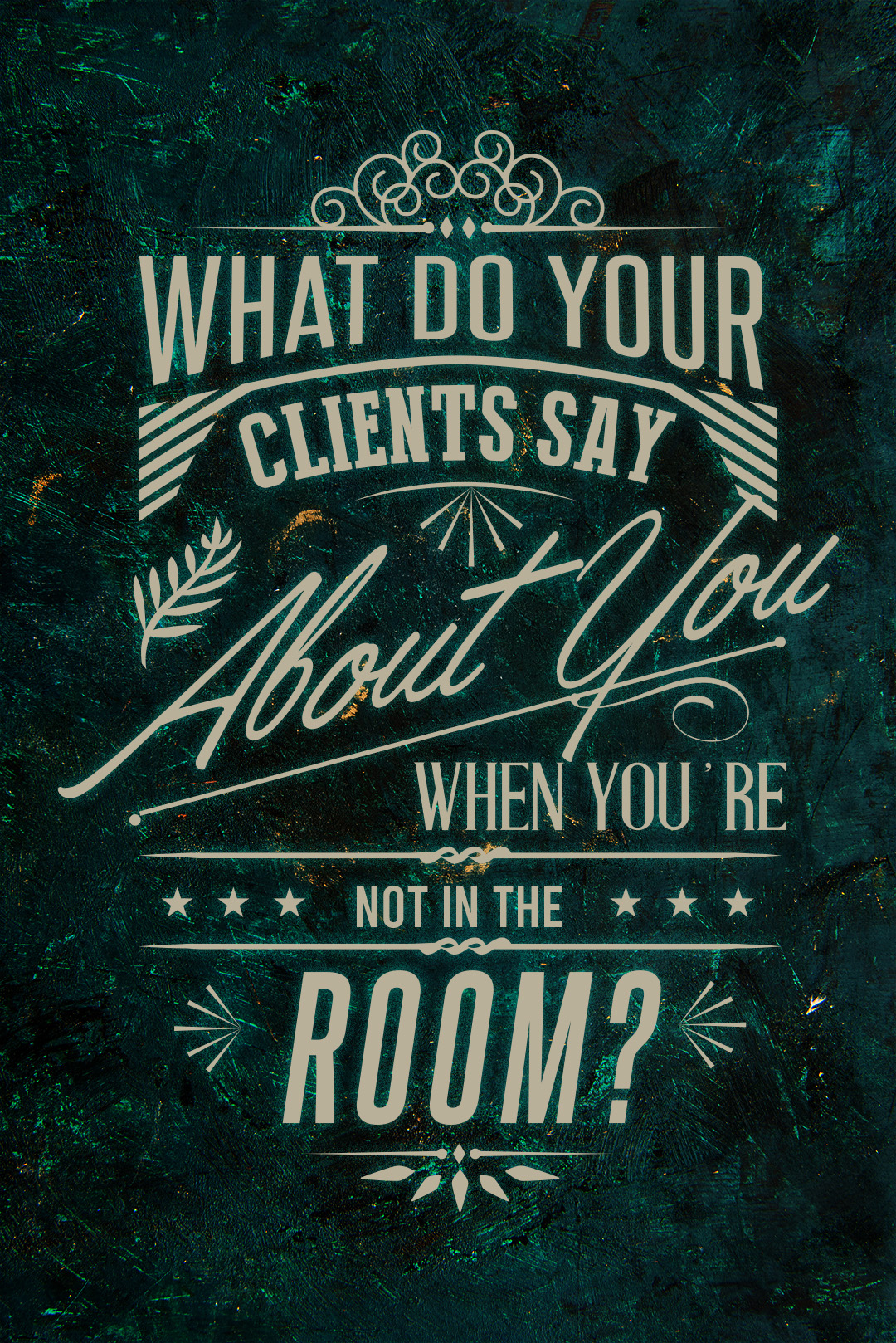 "Haselden Construction (Haselden) hired Barbara Jackson for a consulting project and our goal was to determine the perception of Haselden within the industry, confirm our company culture was being demonstrated, and find out what differentiates our "brand." Barbara accomplished this goal by interviewing clients, design professionals and trade partners, as well as internal key personnel. The feedback that Barbara was able to capture from her consulting work was instrumental in creating initiatives to establish a more competitive standing in the Denver marketplace, as well as carve out a more strategic position for the future of Haselden. Because of Barbara's work we were able to define the company vision and benchmark our company culture which in turn has created opportunity to grow the Haselden brand. Barbara has a no-nonsense approach and I thoroughly enjoyed working with her. I fully endorse Barbara and her work."
"Barb is a joy to work with and very knowledgeable of the industry.  We asked her to do research and give us feedback about how our firm is perceived in the marketplace.  With that relatively vague goal, she set up numerous interviews with folks inside and outside our company.  Barb's excellent and widely known reputation in the industry opened all the doors and presented a quality experience to our clients and partners. We learned that our almost myopic focus on relationship was perceived and understood with significant alignment both internally and externally, by our clients, our staff and our partners.   At the same time, we learned that we could focus more on process and making ourselves better known to the wider market.  This feedback was valuable and is now baked into our strategic planning as a regular course of action.  Barb's work for us was impactful to say the least.  We reaped significant benefit from her insightful observations and recommendations.  We would highly recommend Barb to any company who wants to get an honest picture of their reputation and positioning in the market and then leverage that information to better serve their clients and gain strategic advantage."
KL & A Engineering
Greg Kingsley, P.E., Ph.D, President and CEO
Brant Lahnert, P.E., Founding Principal and CFO
Interested in learning more about Barb Jackson's consulting services and training programs?
Each program and service is custom designed to target your company's unique challenges.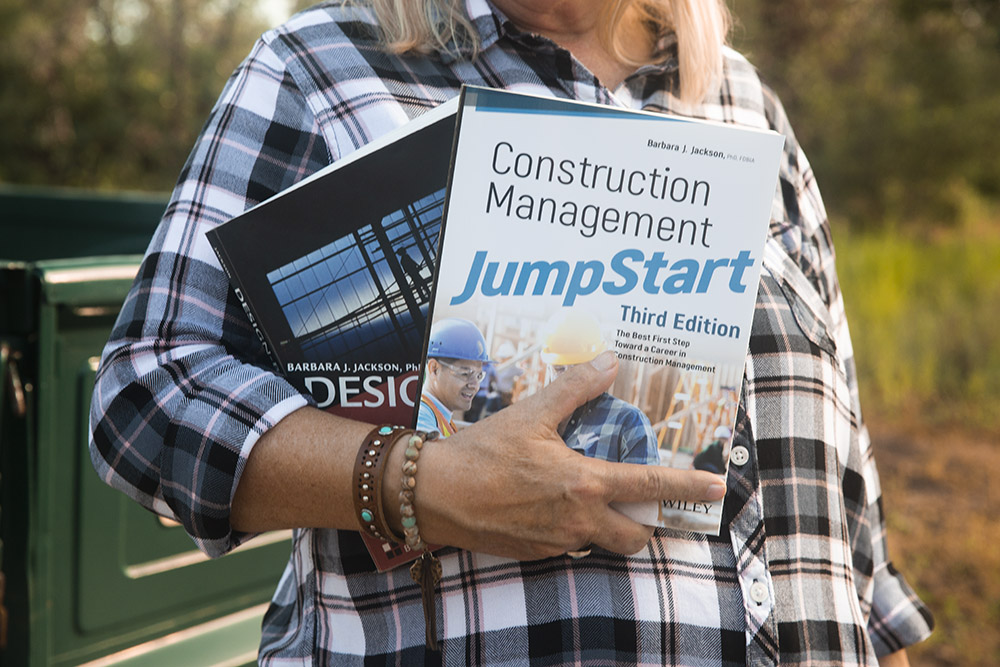 Latest Edition
CONSTRUCTION MANAGEMENT
JUMPSTART THIRD EDITION
Now Available for purchase
Construction Management Jumpstart is the definitive introduction to the field, providing a detailed walkthrough of each stage of a project from the construction manager's perspective. Authoritative coverage of fundamental concepts and practices clearly delineates the manager's role, while step-by-step guidance provides valuable instruction for essential management duties. This new third edition has been updated to reflect the field's current environment and best practices, giving students a highly-relevant introduction to an evolving industry. Three new chapters include insightful discussion of the pre-construction phase, team management, and sustainability; challenging chapter review questions help reinforce important concepts and help translate them to practice. Get Startest!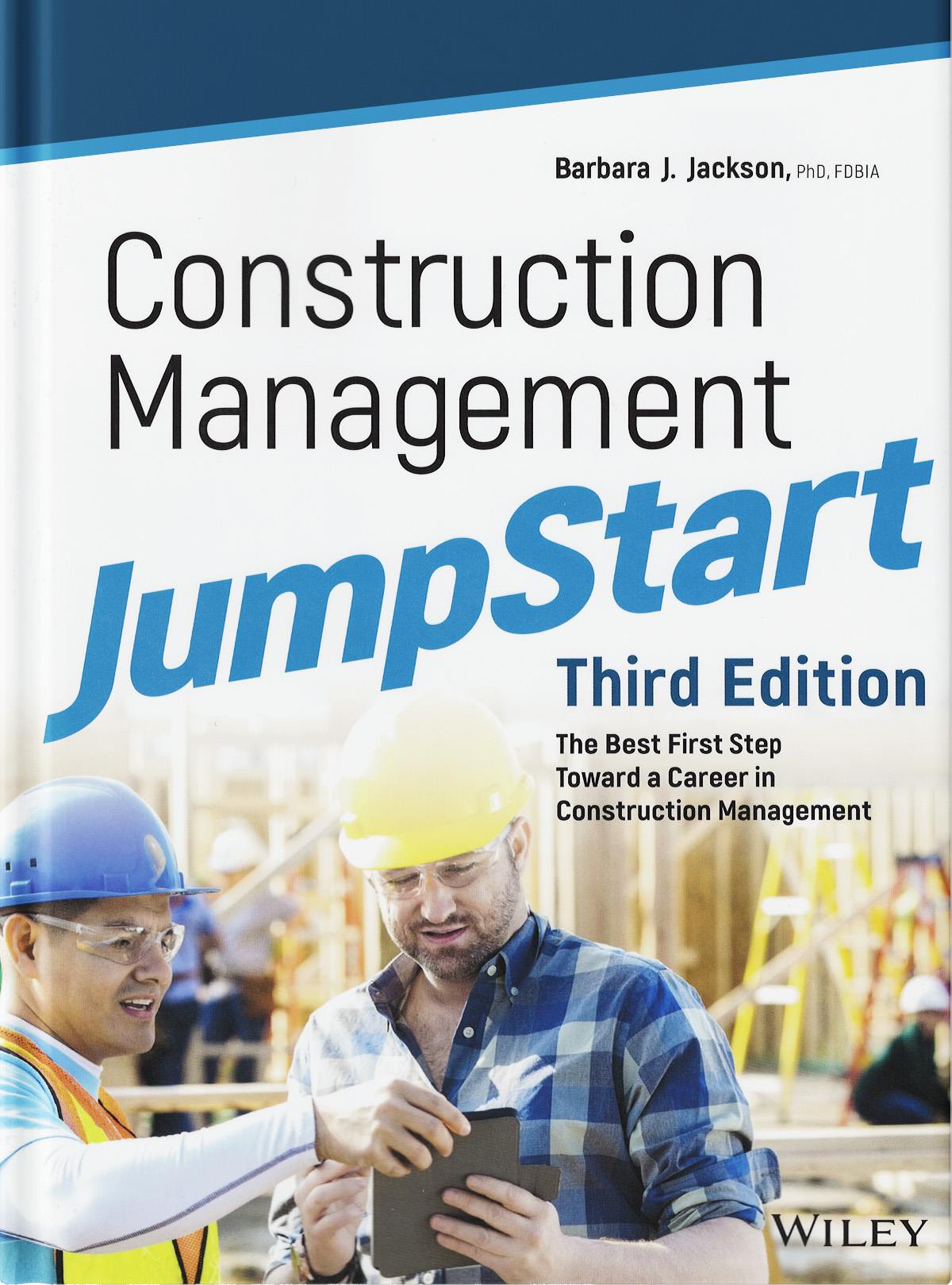 JumpStart 3rd Ed.
The best first step toward a career in construction management.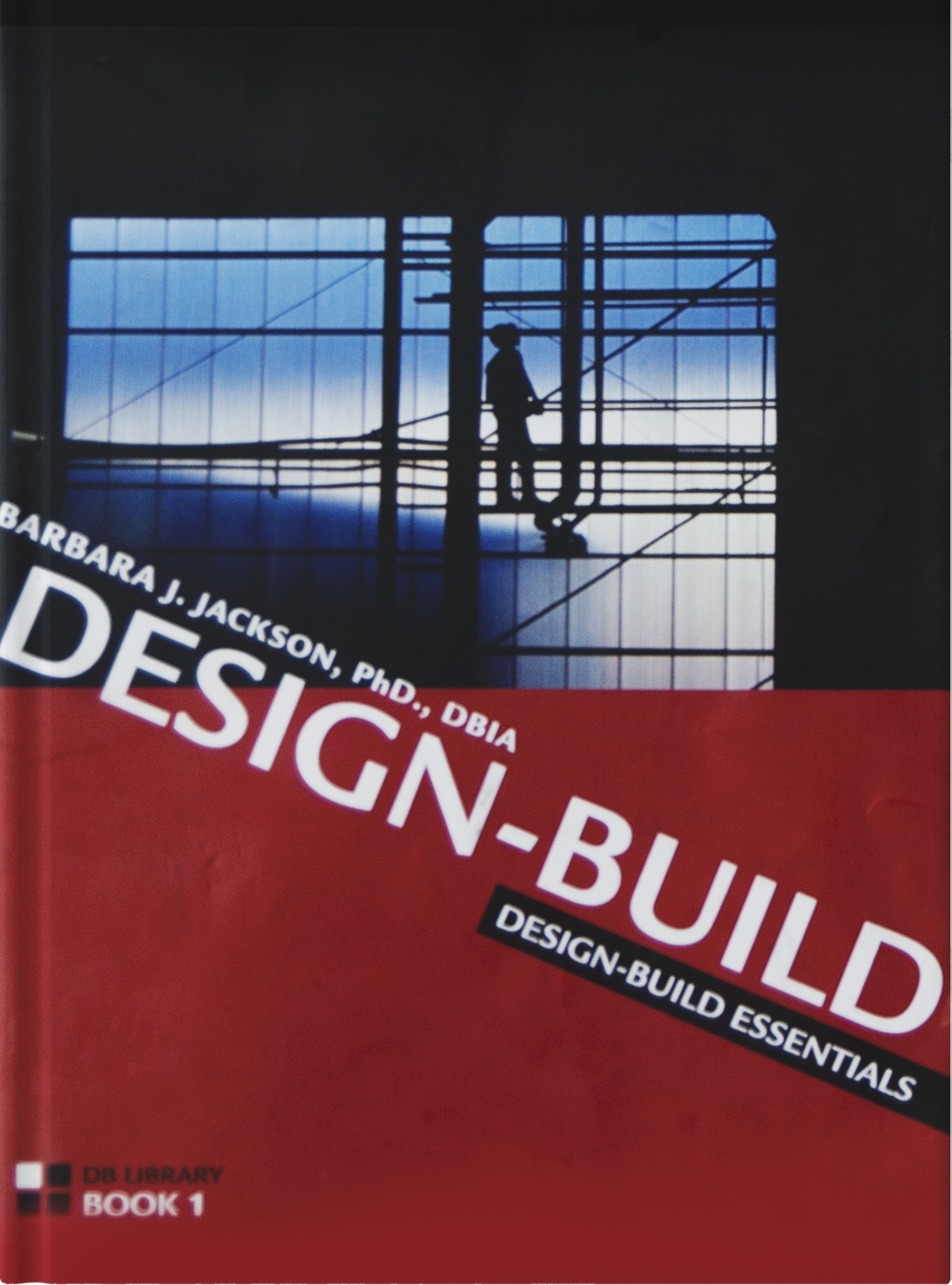 Design-Build Essentials
The essential resource for those committed to performing "Design-Build Done Right."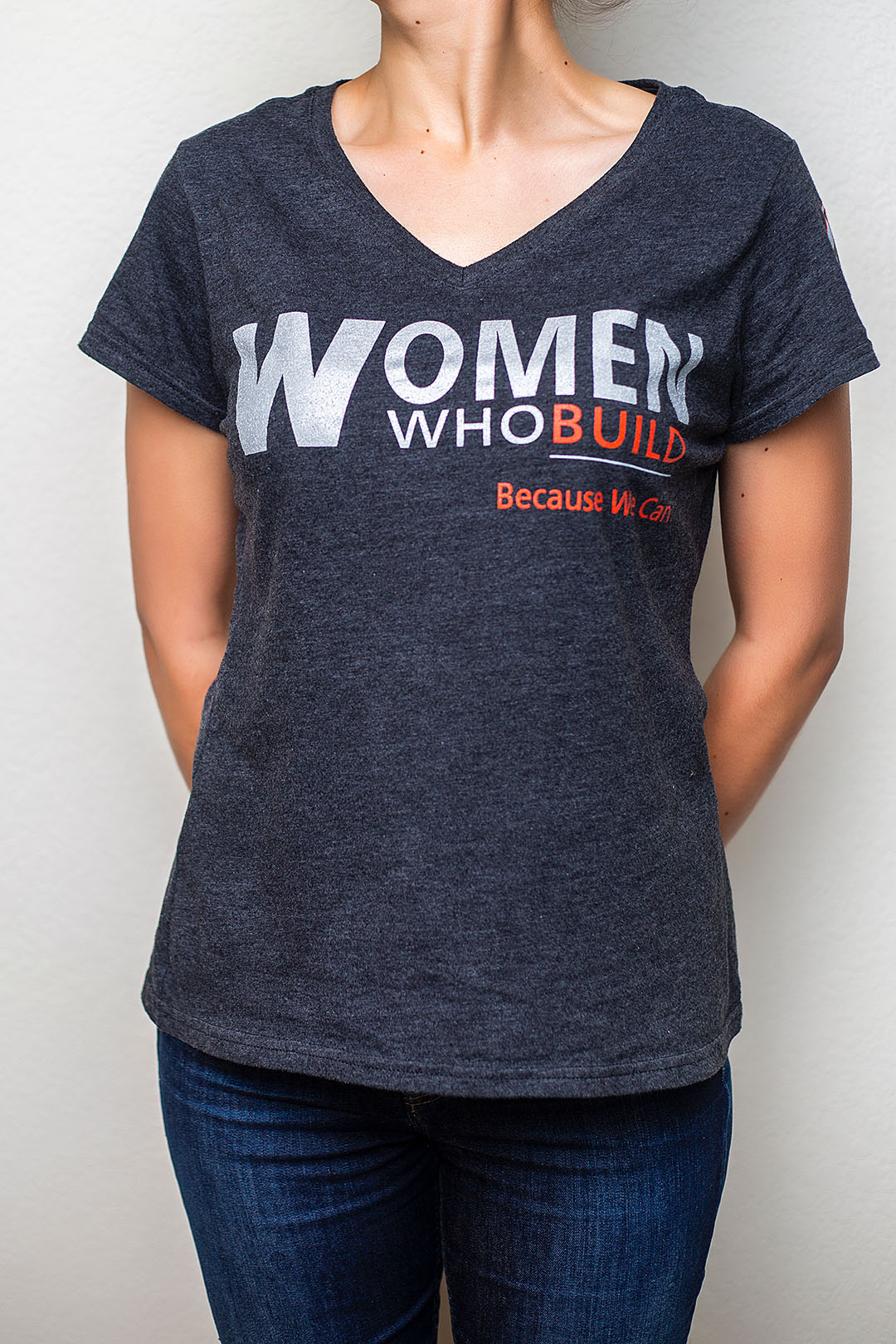 Women Building Change T-Shirt
Coming Soon!
Thank you for visiting